OUT OF LINES, 2017
Les illustrations présentées de la série «Out of lines» décrivent un processus créatif en dix compositions. Chacune d'elle est générée de façon intuitive, et fait ainsi émerger de nouveaux éléments donnant suite au suivant. La ligne tracée s'étend et se courbe en suivant d'abord des contours, pour finalement décrire des volumes qui s'entrecroisent.
The exhibition «Out of Line» presents a composition of 10 drawings where each evolves from the previous one.
Each of them was realized spontaneously and in a sequence, each illustration providing graphical elements for the next. This piece is at the origin of the "Line Works" concept, the drawing and technical style used by the artist. Waves, trance, dance… The dynamic strokes entwine shapes which convey matter, organic patterns and movement.
DEFLAGRATION, 2017
Présenté lors de l'exposition «Out of Lines» en avril 2017 à Pryma, Lausanne.
Encre sur papier, 29 x 21 cm
Exhibited at the solo show "Out of Lines" in April 2017 at Pryma, Lausanne
Ink on paper, 29 x 21 cm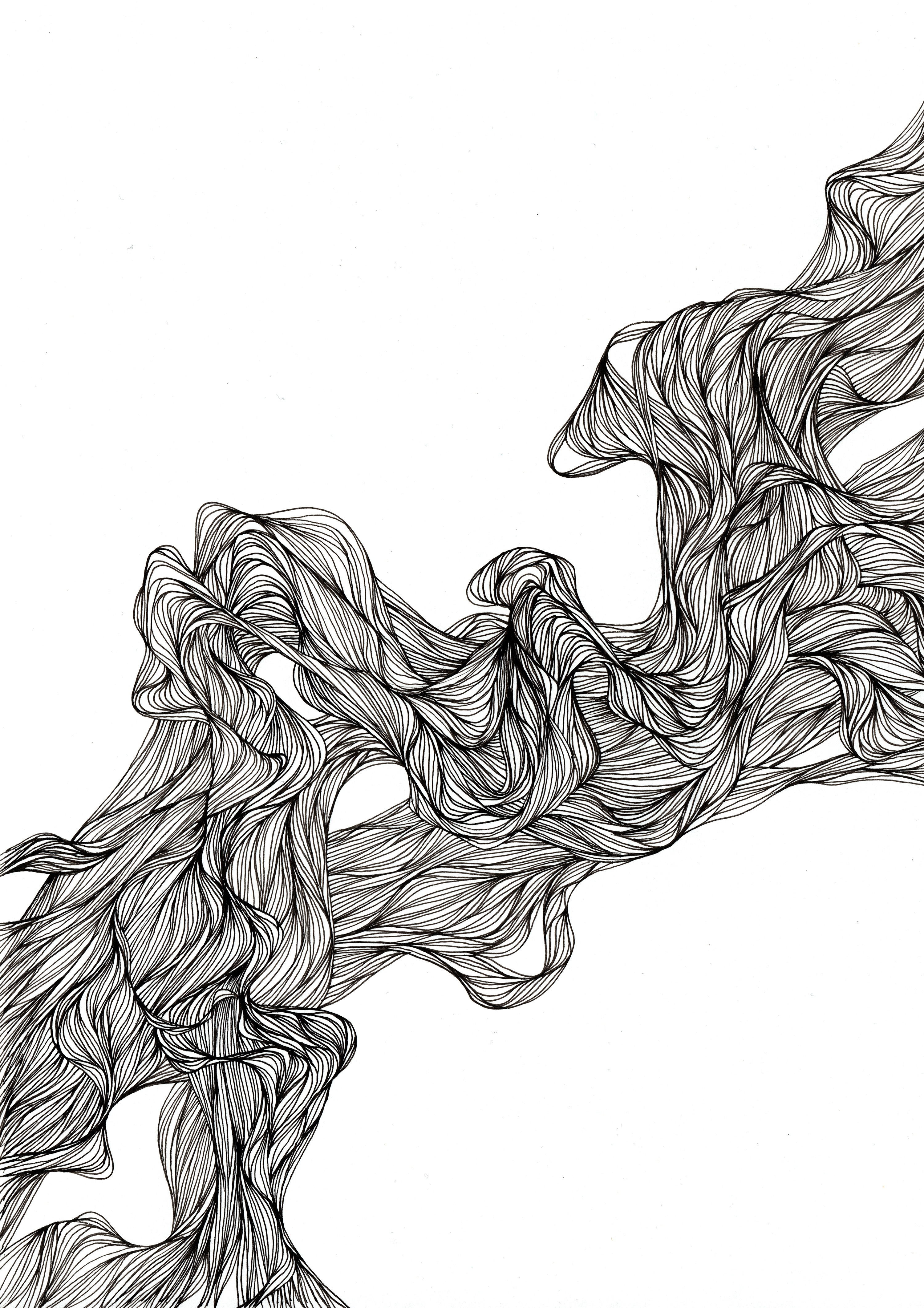 RIPPLING, 2017
Dessin original disponible sur SHOP
Présenté lors de l'exposition «Out of Lines» en avril 2017 à Pryma, Lausanne
Encre sur papier, 29 x 21 cm
Encadrement aluminium noir mat
Original drawing available on SHOP
Exhibited at the solo show "Out of Lines" in April 2017 at Pryma, Lausanne
Ink on paper, 29 x 21 cm
Black mat frame in polished aluminium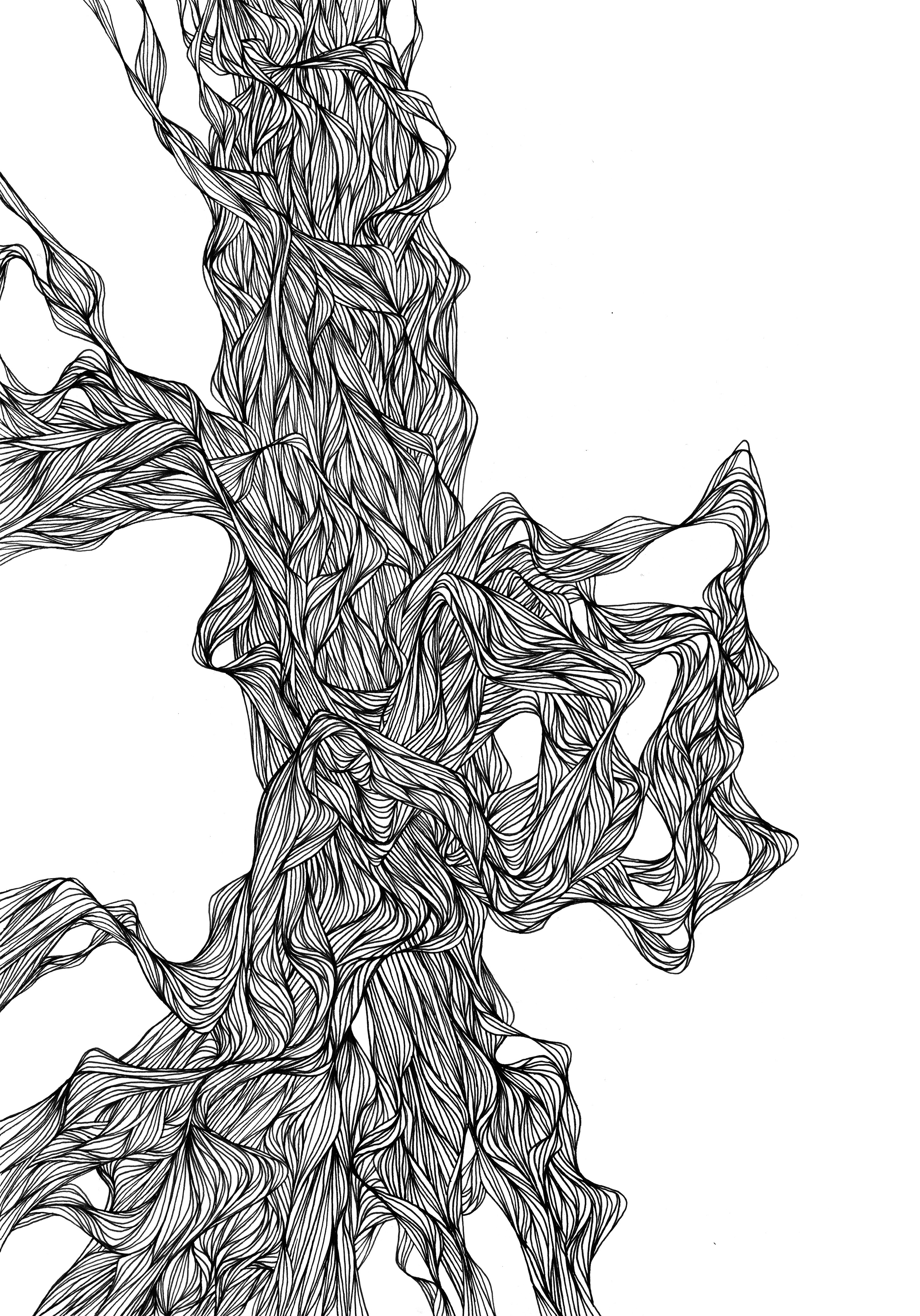 SURGE, 2017
Dessin original disponible sur SHOP
Présenté lors de l'exposition «Out of Lines» en avril 2017 à Pryma, Lausanne.
Encre sur papier, 29 x 21 cm
Encadrement aluminium noir mat
Original drawing available on SHOP
Exhibited at the solo show "Out of Lines" in April 2017 at Pryma, Lausanne
Ink on paper, 29 x 21 cm
Black mat frame in polished aluminium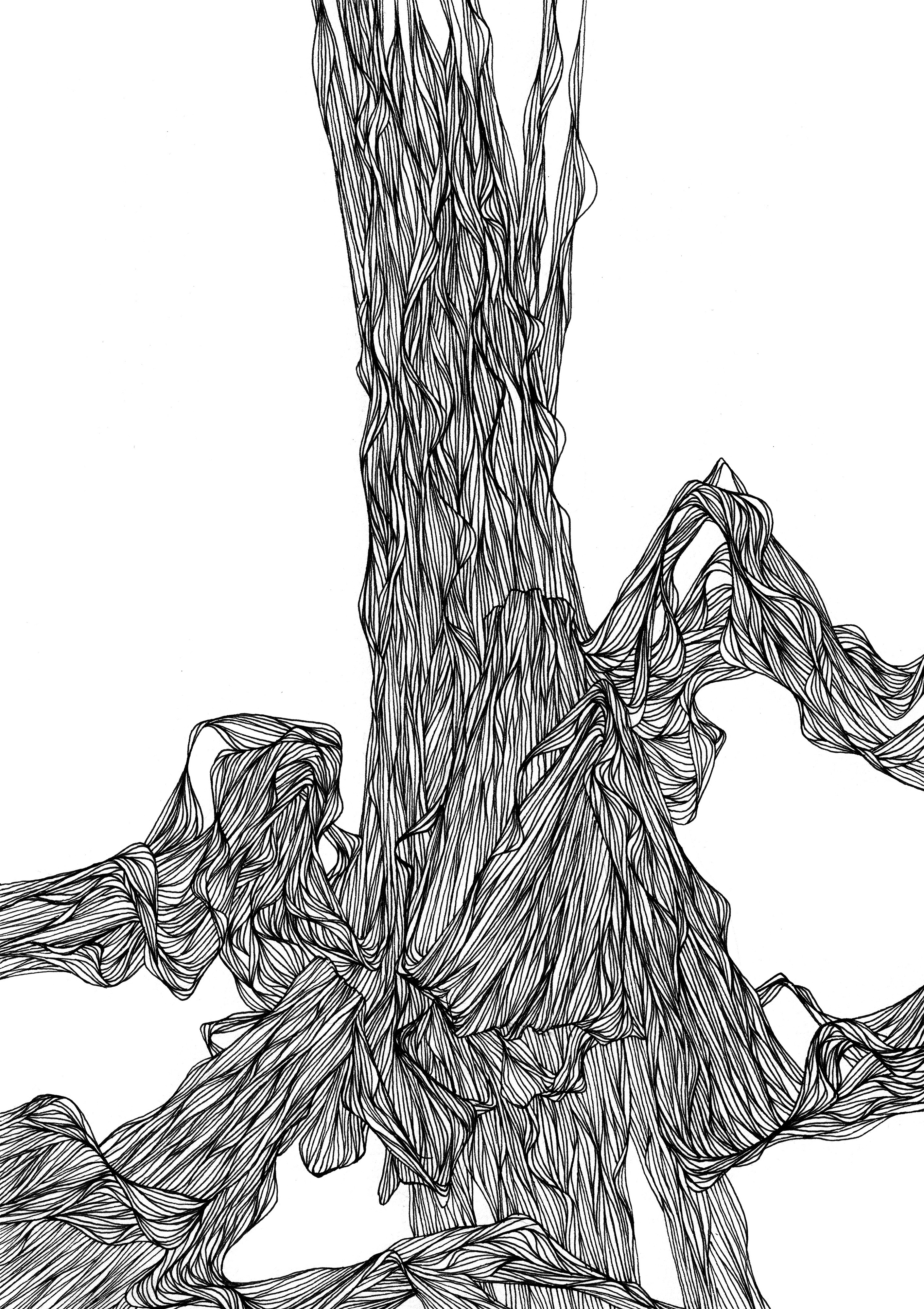 CRYSTALLISED, 2017
Dessin original disponible sur SHOP
Présenté lors de l'exposition «Out of Lines» en avril 2017 à Pryma, Lausanne.
Encre sur papier, 29 x 21 cm
Encadrement aluminium noir mat
Original drawing available on SHOP
Exhibited at the solo show "Out of Lines" in April 2017 at Pryma, Lausanne
Ink on paper, 29 x 21 cm
Black mat frame in polished aluminium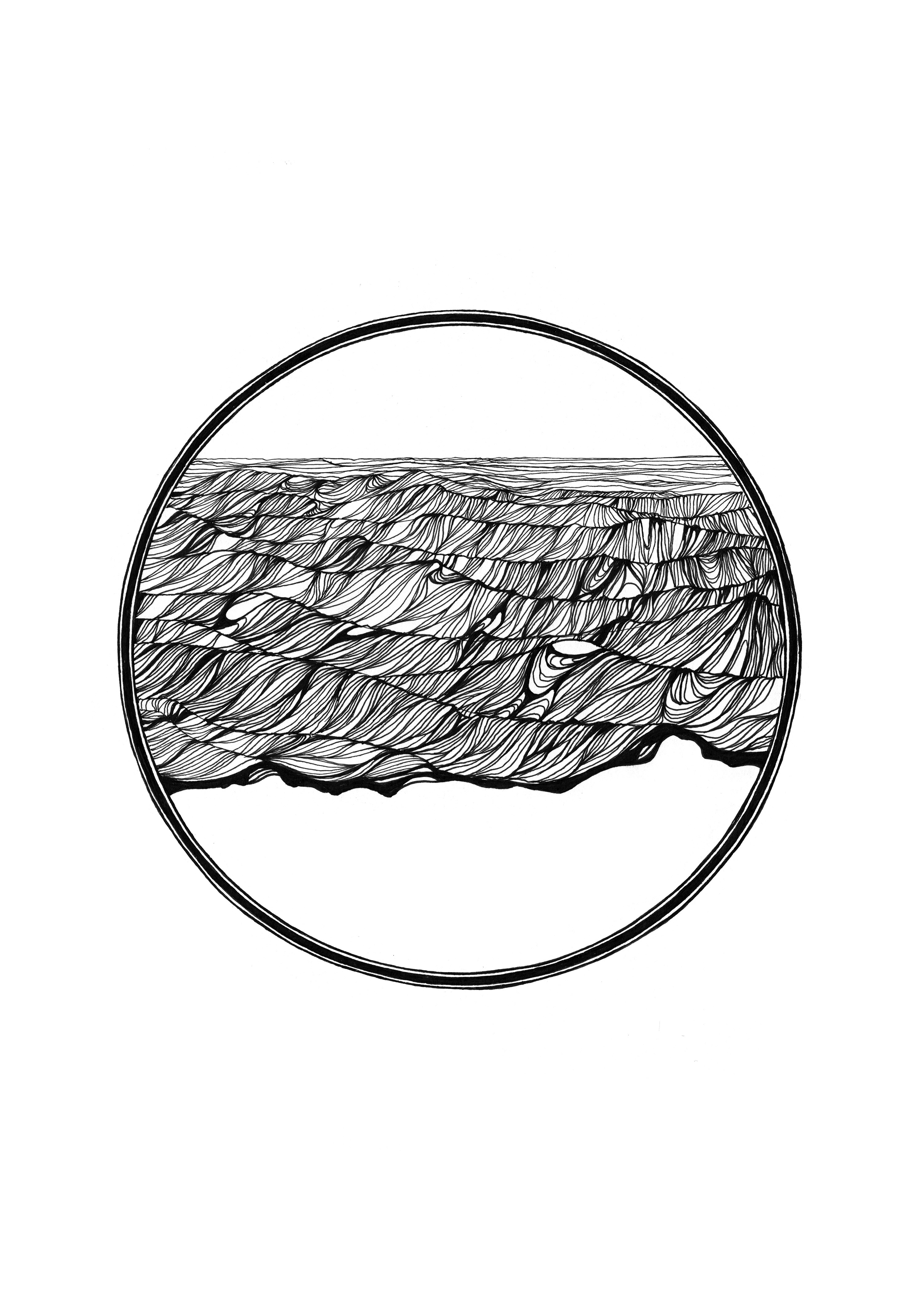 MACROSCOPIC, 2017
Dessin original disponible sur SHOP
Présenté lors de l'exposition «Out of Lines» en avril 2017 à Pryma, Lausanne.
Encre sur papier, 29 x 21 cm
Encadrement aluminium noir mat
Original drawing available on SHOP
Exhibited at the solo show "Out of Lines" in April 2017 at Pryma, Lausanne.
Ink on paper, 29 x 21 cm
Black mat frame in polished aluminium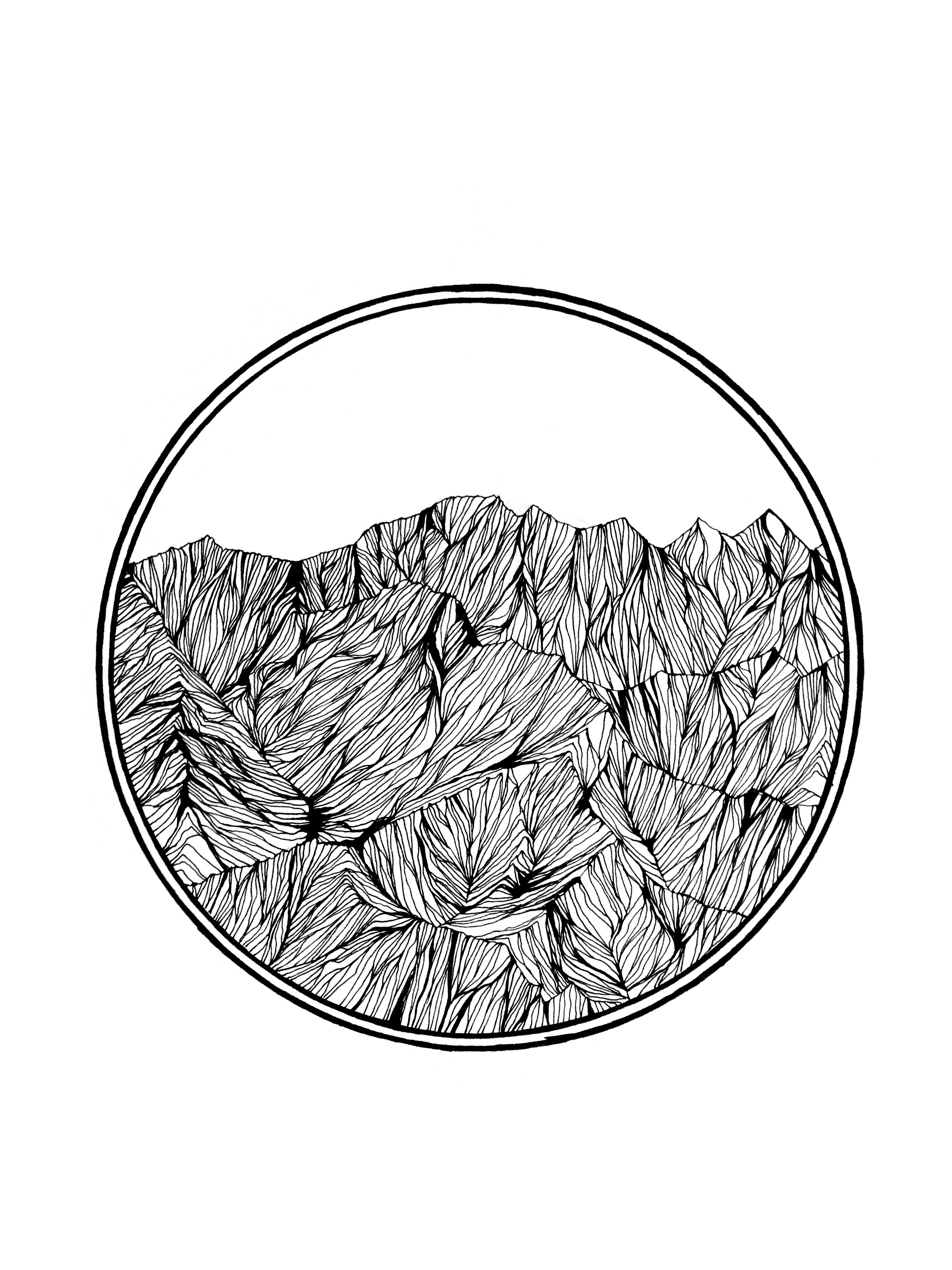 LEAK, 2017
Présenté lors de l'exposition «Out of Lines» en avril 2017 à Pryma, Lausanne.
Encre sur papier, 29 x 21 cm
Exhibited at the solo show "Out of Lines" in April 2017 at Pryma, Lausanne.
Ink on paper, 29 x 21 cm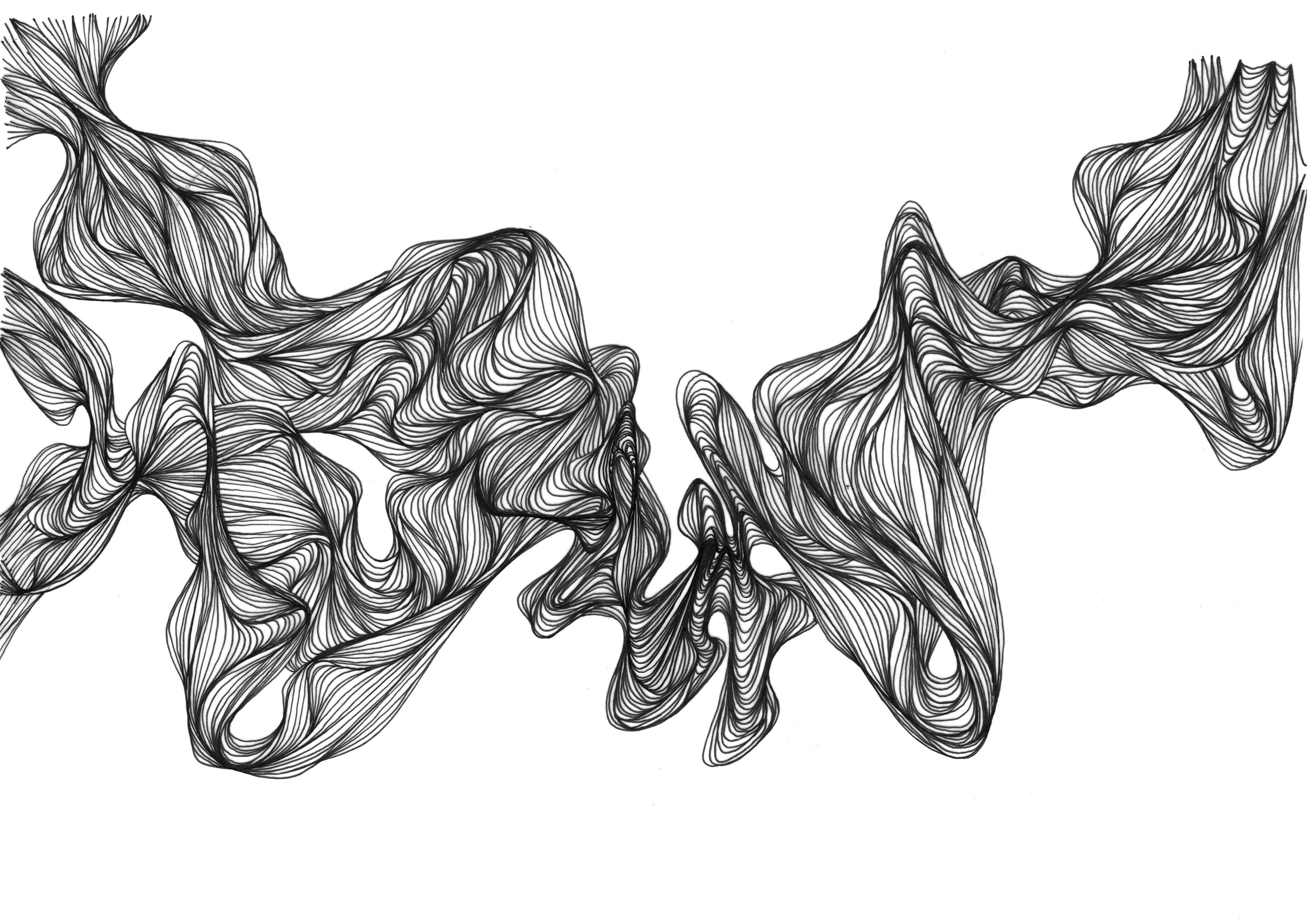 WAVES, 2017
Dessin original disponible sur SHOP
Présenté lors de l'exposition «Out of Lines» en avril 2017 à Pryma, Lausanne.
Encre sur papier, 29 x 21 cm
Encadrement aluminium noir mat
Original drawing available on SHOP
Exhibited at the solo show "Out of Lines" in April 2017 at Pryma, Lausanne
Ink on paper, 29 x 21 cm
Black mat frame in polished aluminium
FLOAT, 2017
Dessin original disponible sur SHOP
Présenté lors de l'exposition «Out of Lines» en avril 2017 à Pryma, Lausanne.
Encre sur papier, 29 x 21 cm
Encadrement aluminium noir mat
Original drawing available on SHOP
Exhibited at the solo show "Out of Lines" in April 2017 at Pryma, Lausanne.
Ink on paper, 29 x 21 cm
Black mat frame in polished aluminium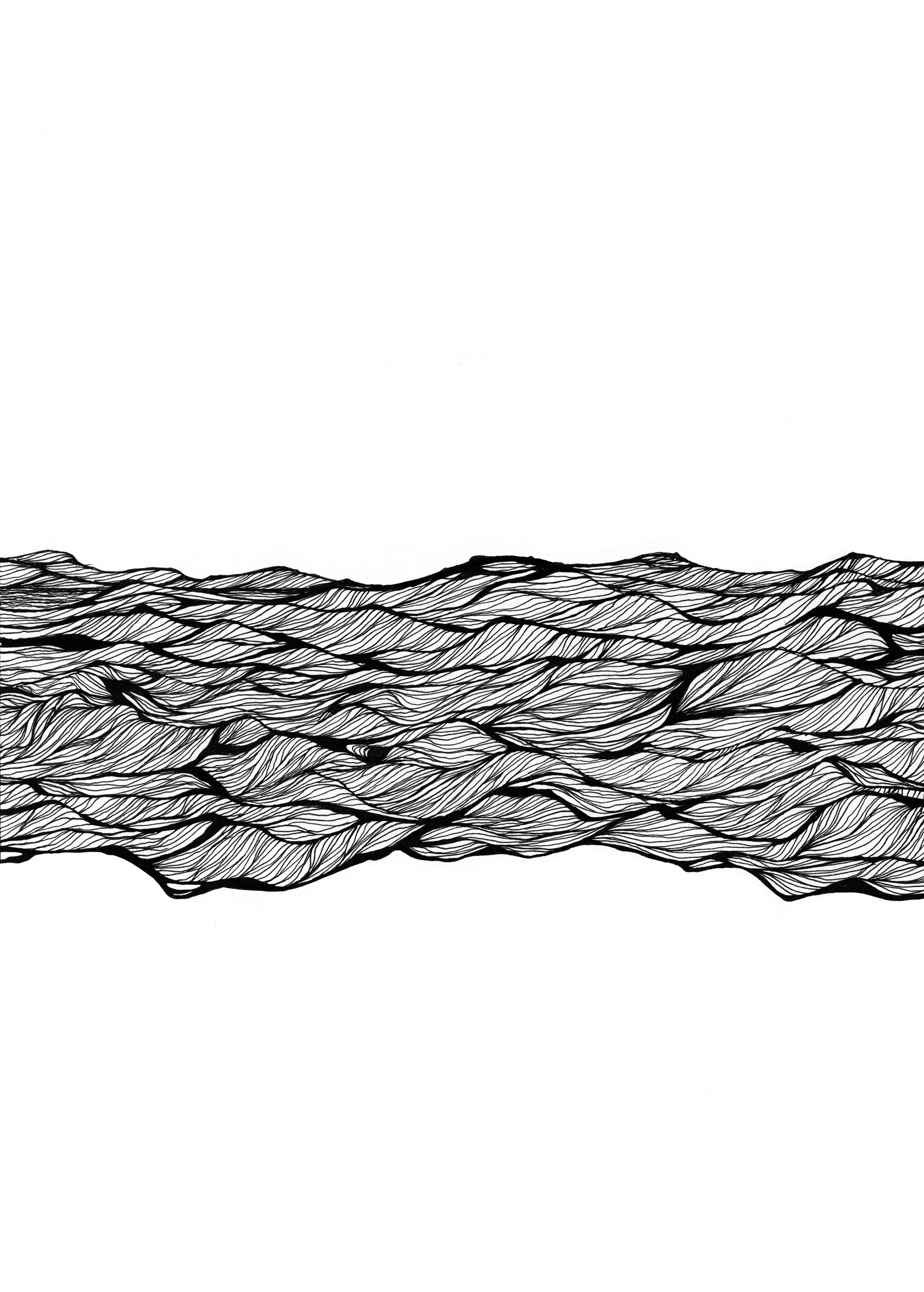 ENTWINED, 2017
Présenté lors de l'exposition «Out of Lines» en avril 2017 à Pryma, Lausanne.
Encre sur papier, 29 x 21 cm
Exhibited at the solo show "Out of Lines" in April 2017 at Pryma, Lausanne.
Ink on paper, 29 x 21 cm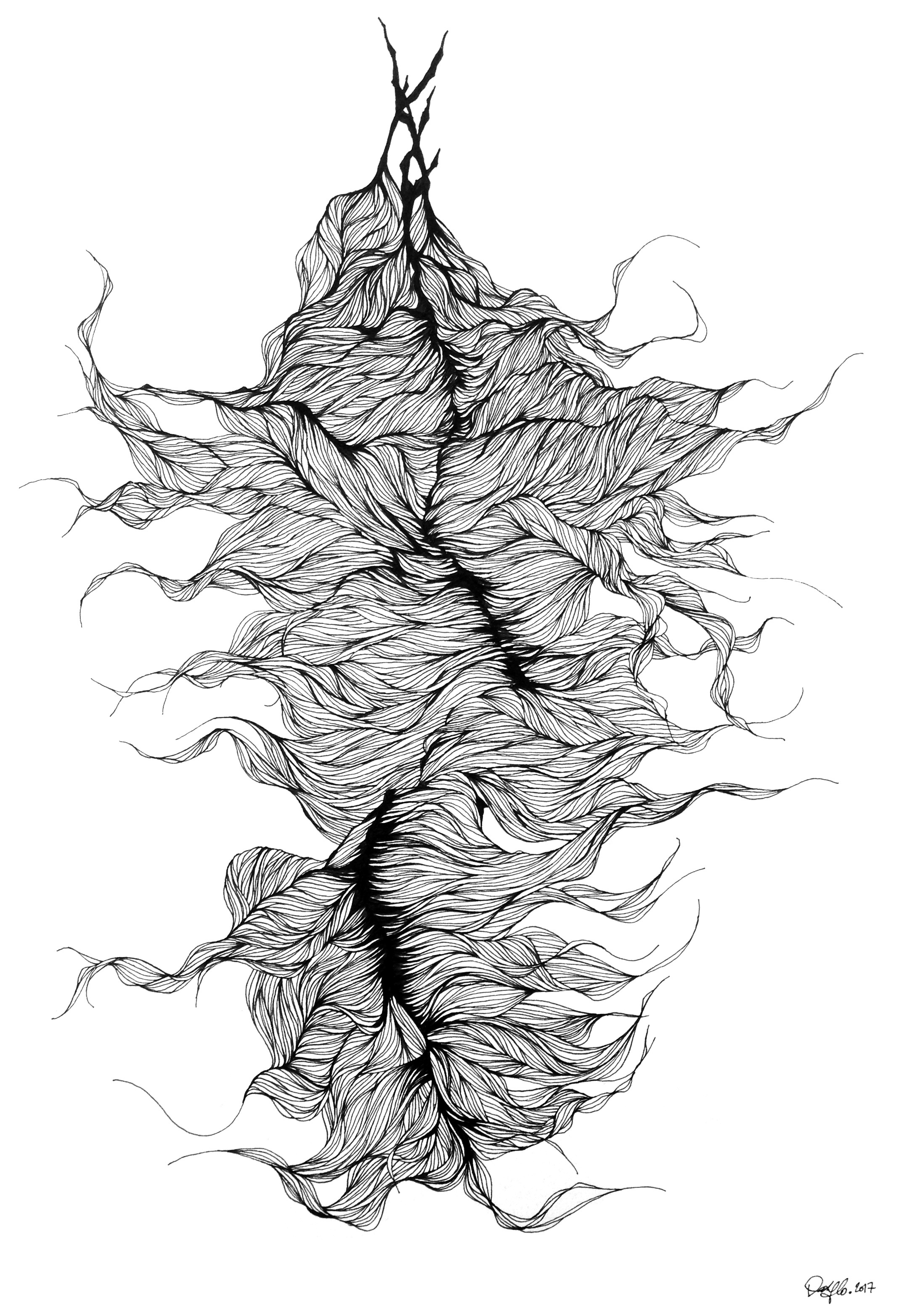 SUMMIT, 2017
Dessin original disponible sur SHOP
Présenté lors de l'exposition «Out of Lines» en avril 2017 à Pryma, Lausanne.
Encre sur papier, 29 x 21 cm
Encadrement aluminium noir mat
Original drawing available on SHOP
Exhibited at the solo show "Out of Lines" in April 2017 at Pryma, Lausanne.
Ink on paper, 29 x 21 cm
Black mat frame in polished aluminium